Welcome to Thrive in Life Kit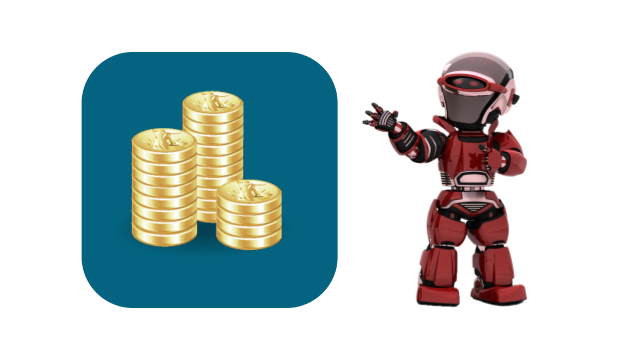 Overview
Champlin Technologies LLC is proud to announce the release of the Thrive in Life Kit app for iPhone®, iPad®, Apple Watch®, and Mac®.
Thrive in Life Kit is a secure modern personal financial manager app that provides the tools to master your finances and gain insight on next steps for your financial growth. Thrive in Life Kit uses modern strong encryption algorithms (AES-256) and stores your financial data on your devices. Thrive in Life Kit can easily manage dozens of accounts and thousands of transactions with a silky-smooth user interface. There is a user guide within the app and on this website.
Base Tier (free)
Using Thrive in Life Kit app at the Base tier is for those users who want to enter and track accounts and transactions manually. The visualization and insight from using the charts included with the Pro-Upgrade tier will make sense after a few months of financial data have been entered.
Pro-Upgrade Tier (in-app purchase)
Using Thrive in Life Kit app at the Pro-Upgrade tier brings a significant set of additional features to manage and analyze your financial progress. This tier makes sense if you wish to import your financial data from another personal finance manager app (i.e., Mint, Debit & Credit, MoneyWiz, or YNAB), would like to export your financial data as a CSV file to use with a spreadsheet, sync your financial data across all your devices, or gain insight into your financial data visually with charts.
Auto Fintech Tier (in-app subscription)
Using Thrive in Life Kit app at the Auto Fintech tier brings secure automation to tracking your finances. After setting up automated data aggregation with your financial accounts, any daily updates will be automatically downloaded during app launch to keep you up to date.